Testamonials
Hear What Our Customers are Saying about Us!
Here are some testimonials from appreciative customers. For more specific information, and to become another one of Rago & Son's satisfied customers, please contact us.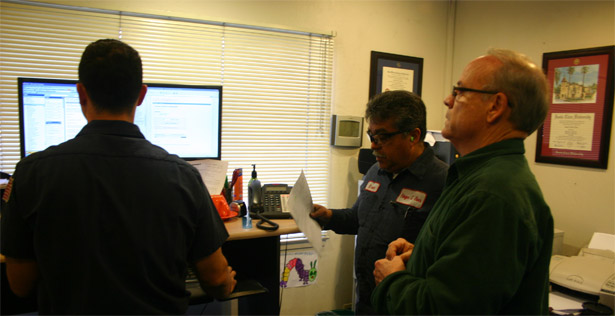 Heavy Duty Truck Manufacturer
|
Senior Buyer
> "Rago is never past due on shipments. If all of my suppliers were as good as Rago, it would make thing a lot easier around here."
Large Heavy Duty Truck Manufacturer
|
Division Materials; Senior Buyer
> "Thank you Joey [Rago]. You really are one of my best suppliers. I know we can be trying, especially now. I appreciate it! Have a good weekend." - Signed
Heavy Duty Truck Manufacturer
|
Senior Buyer
> "Rago has never been late in the 12 years I've had their account. They are the closest supplier to perfection. Without great suppliers like Rago & Son, we wouldn't have managed to run with 5 days visibility and make month end and quarter end goals."
Quick Info
Our Services
---
Contact Us
---
Sample List of Tools
Punch Presses (22—220 tons)
Turret Presses (20 ton CNC)
Press Brakes (25—135 tons)
Fastener Equipment

4 x Haeger Pressn
1 x PEMserter
1 x Huck Gun
4 x Avdel Gun

Special Equipment

3 x Meltog Lockseamer
1 x Meltog Spiral Tube Machine
Like What You See?
Contact us today!